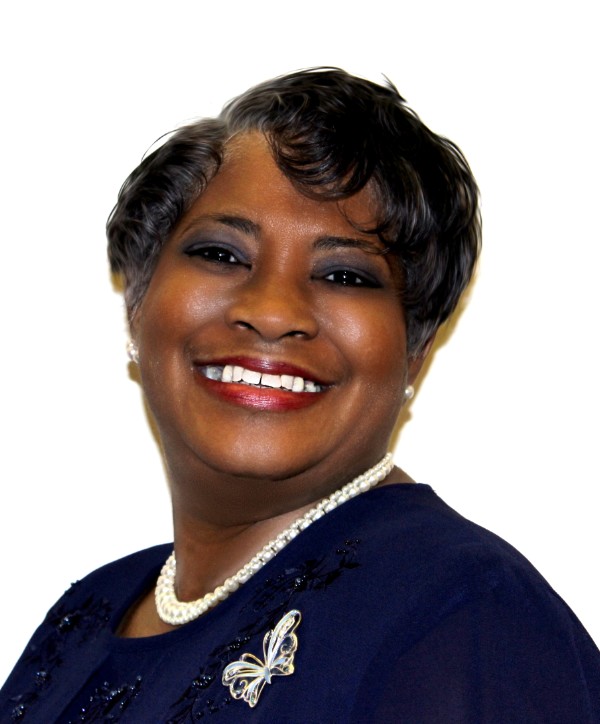 Christian Education Ministry

Chairperson: Felicia Stokes (434) 770-9818
---

Culinary Committee

The Culinary Committee oversees the use of the church kitchen and assumes the responsibility of general kitchen management, including organizing, cleaning, and monitoring kitchen supplies. The committee prepares and serves delicious southern meals for special church events, such as Homecoming and Church Anniversary; prepare meals for bereaved family members during funeral services, and for our guest speakers during our Spring and Fall Revivals.
---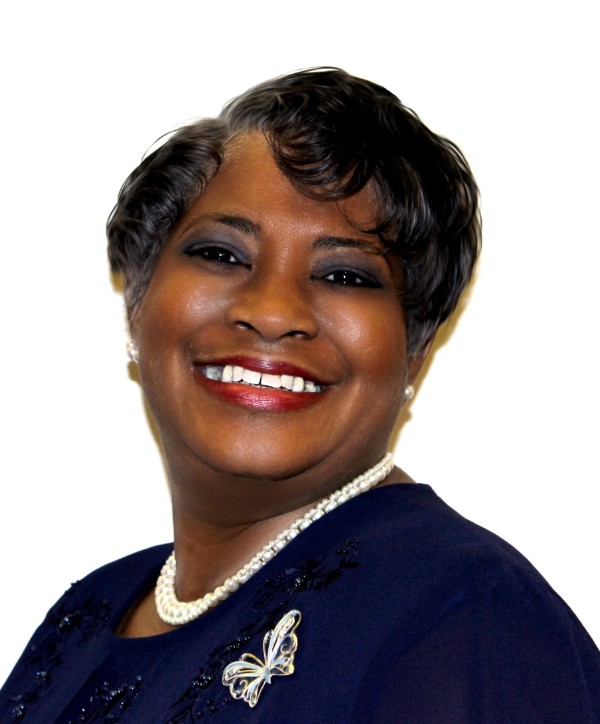 Drama Ministry


Chairperson: Felicia Stokes (434) 770-9818
---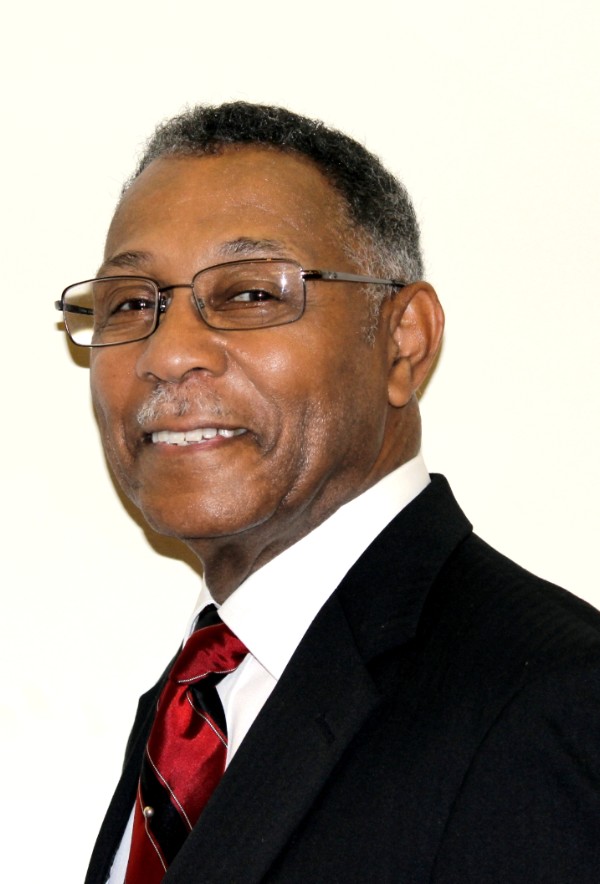 Faithfullettes

Chairperson: Joe Echols (434) 432-9184
The Faithfulettes was organized in 1982 with Joe Echols, Linda Echols, Joan Williams, and Bro. Lawrence Pritchett, with Sis. Carolyn Pritchett as the announcer. In March of 1987-2009, Sis. Pearl Pope joined the group and Pastor Pope was the announcer. In 2001 Bro. Callie Barley began to play the bass guitar and became one of the lead singers; John W. Fitzgerald as the drummer in 2007 and Sis. Felicia T. Stokes became the announcer in 2009. The group has rendered many concerts in the surrounding areas, supported the Sickle Cell Organization, and has accompanied our Pastor on different occasions.
---

Floral Club

Chairperson: Shirley Carter (434) 799-1891
The floral club is responsible for securing and arranging floral arrangements for special church services, and provide flowers for sick and bereaved members.
---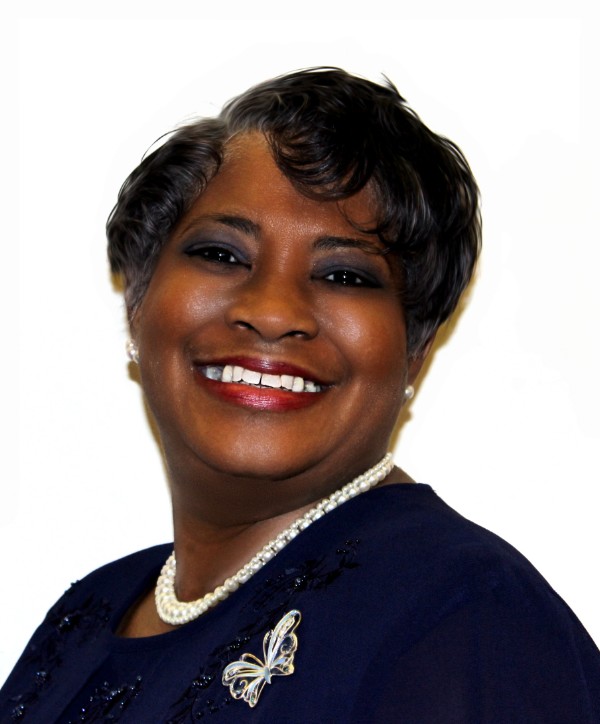 Historical Committee


Chairperson: Felicia Stokes (434) 770-9818
---

Hospitality


Chairperson: Felicia Stokes (434) 770-9818
---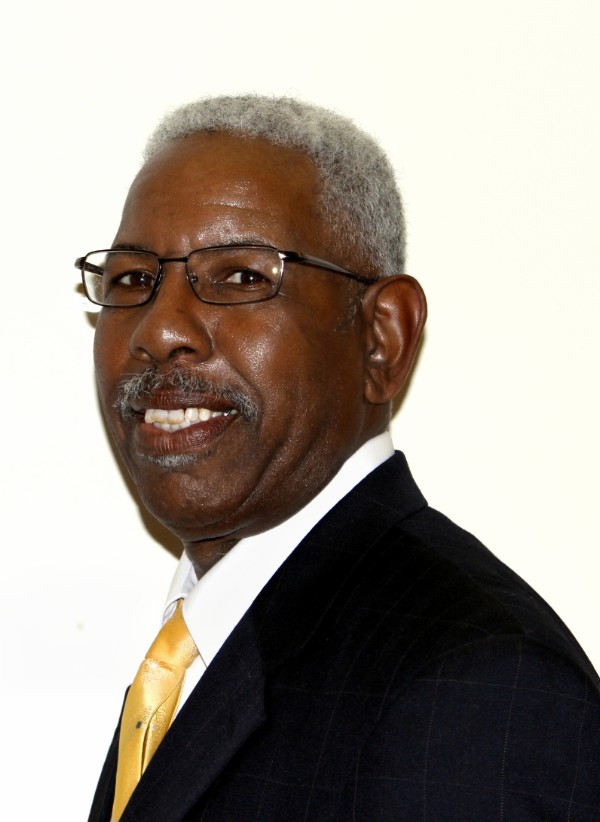 Laymen


Chairperson: Pastor Edward L. Pope (434) 250-1649
---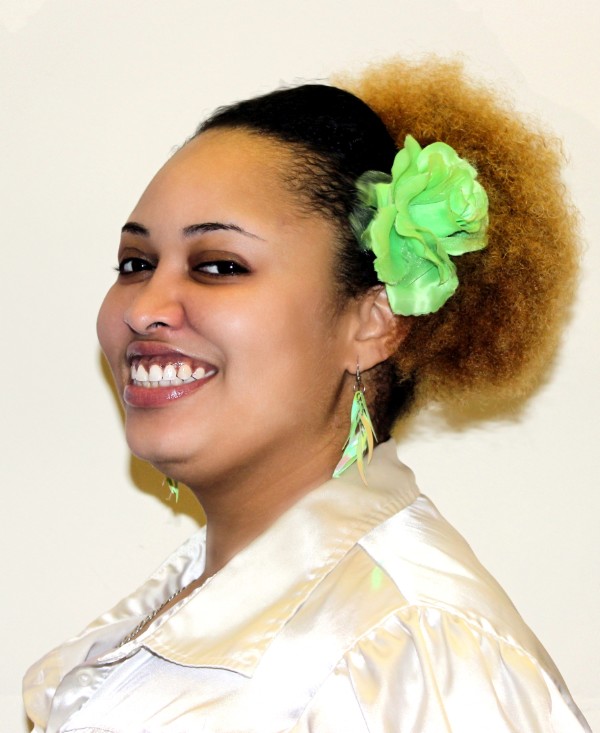 Nursery


Chairperson: Jasmin Bratton (434) 489-6253
---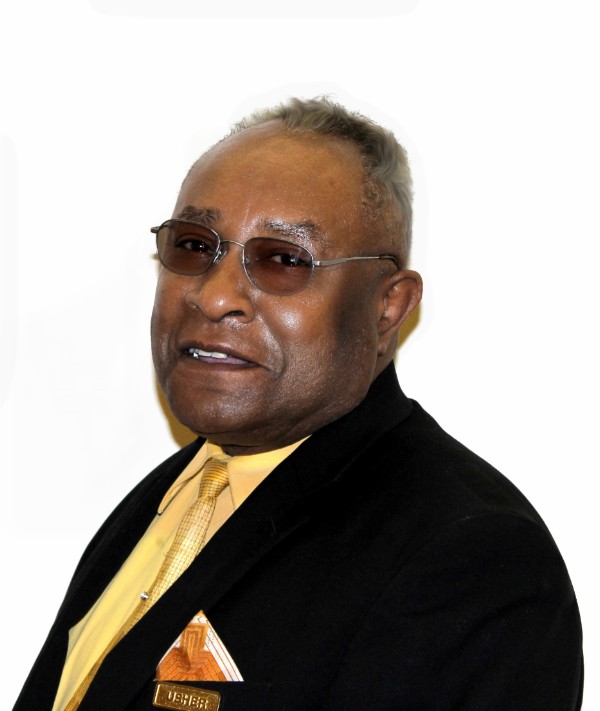 Sunday School


Chairperson: Bobby Dixon (434) 728-5131
---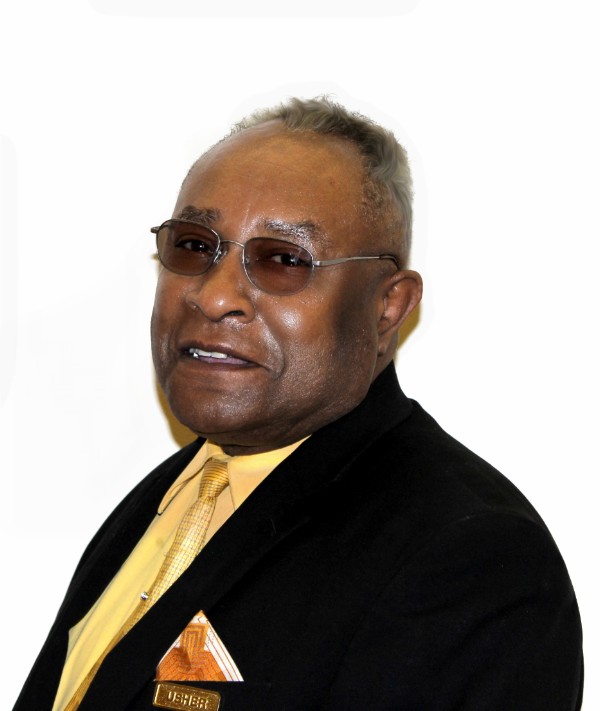 Transportation Ministry

Chairperson: Bobby Dixon (434) 728-5131
The Transportation Ministry is designed to provide worship and fellowship opportunities to those in the community and surrounding areas who do not have the means to attend services and events held at the church. This ministry is responsible for the maintenance of the church vehicles, scheduling pick-ups and drop-off routes. If anyone needs transportation please call the church office at (434) 432-0155 or contact chairperson, Bobby Dixon.
---

Trustee Ministry


Chairperson: Lonnie Dixon (434) 836-0389
---

Tutorial Ministry


Chairperson: Anthony McClary (434) 770-0394
---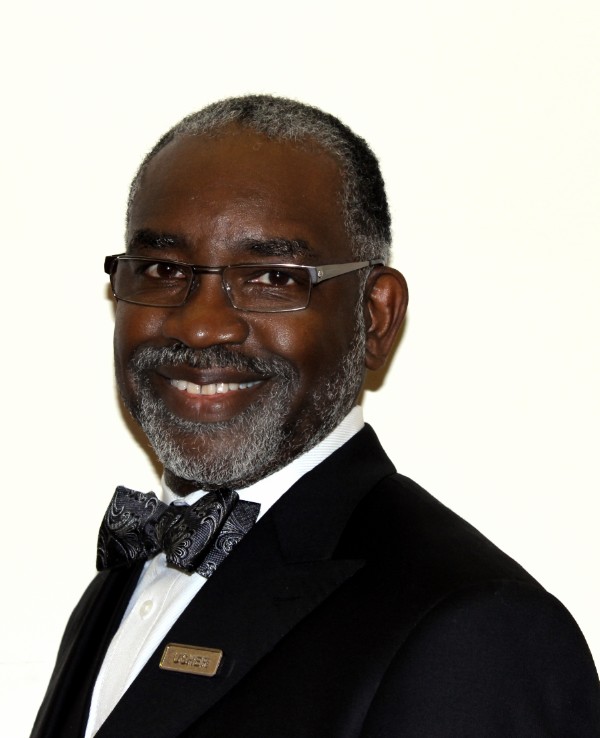 Usher Board


Chairperson: Vernard Ferrell (434) 724-4568
---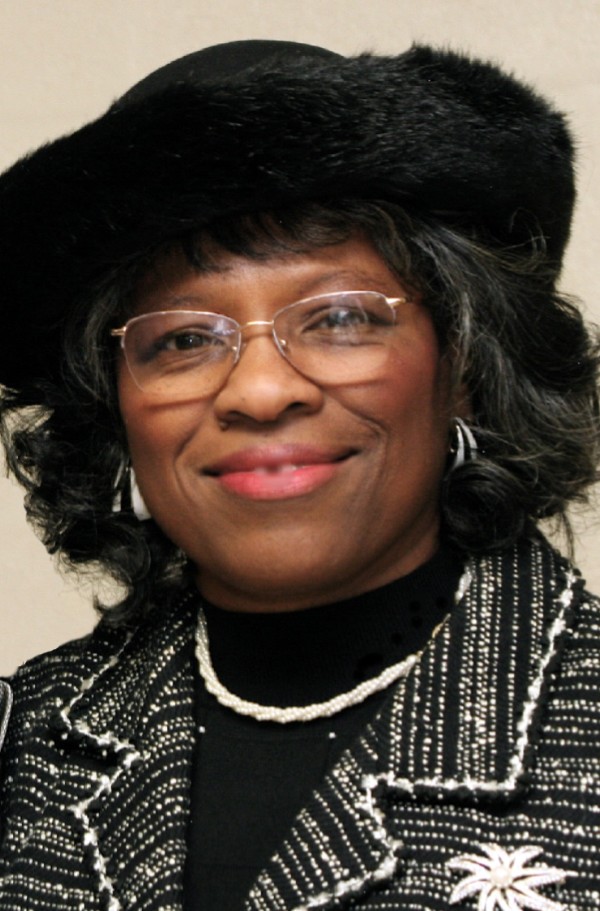 Women's Ministry

Chairperson: Pearl Pope (434) 250-1650
The Women's Ministry was formed with the idea of bringing women closer to God and closer to each other. To bring about a fellowship that will help build better relationships with each other. To encourage the growth of our spiritual lives by becoming more knowledgeable of the Word of God, by investing in the work of God and the lives of others. Our purpose is to make God known to others by the examples we set and the lifestyles we live as godly women.
---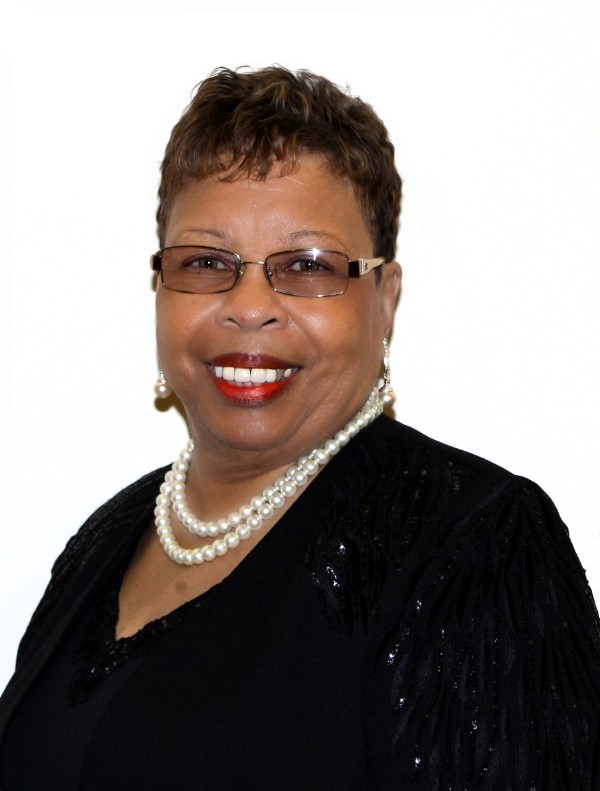 Word of Life


Chairperson: Joan Robbins (434) 792-6509
---